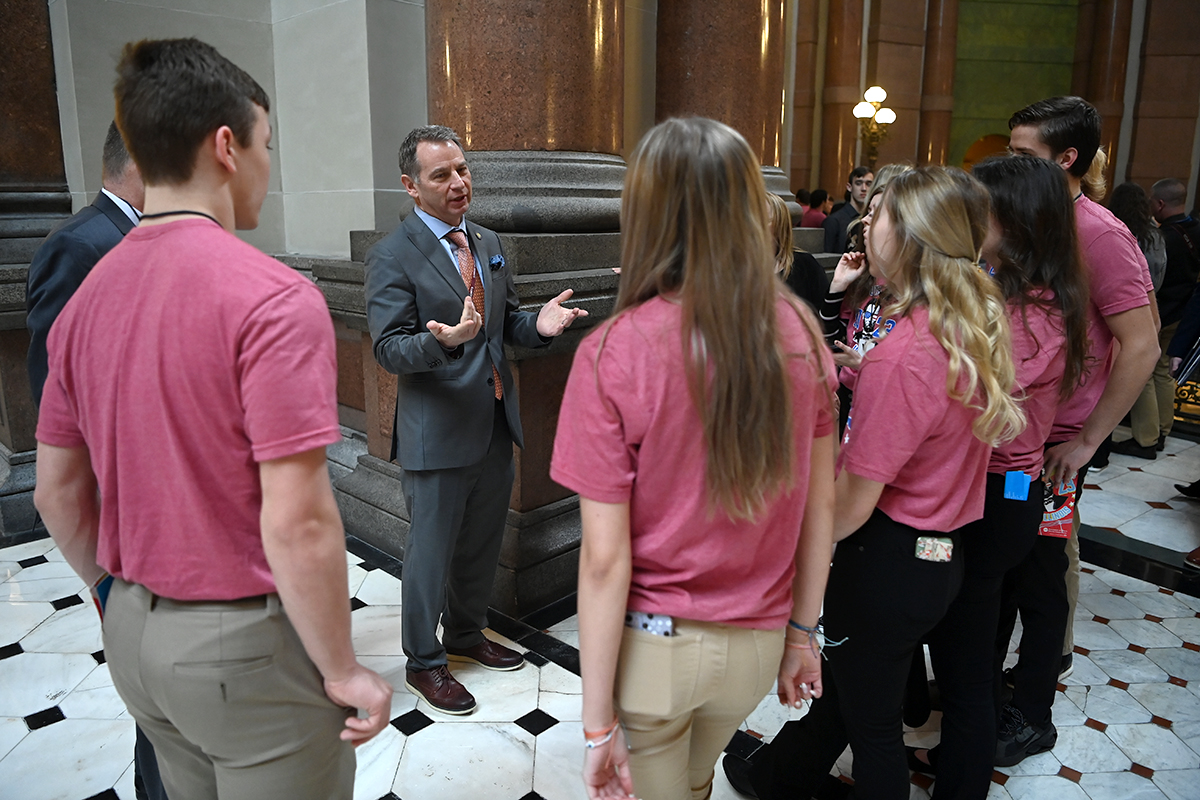 SPRINGFIELD – A new law championed by State Senator Paul Faraci will tackle the increasing number of food deserts in Illinois.
"No one should go hungry because of their ZIP code," said Faraci (D-Champaign). "This new initiative will provide much-needed support to grocery stores in underserved areas so people can have better access to fresh food."
Under the new law, the Illinois Department of Commerce and Economic Opportunity will provide grants and other forms of financial assistance to grocery stores located in food deserts to help mitigate the lack of access to fresh food in communities across the state. An area is considered a food desert when urban residents have to travel more than half a mile and rural residents have to travel more than 10 miles to the nearest grocery store.
According to the USDA's Food Access Research Atlas, which presents an overview of food access indicators for low-income and other census tracts using different measures of supermarket accessibility, there are several food deserts across Champaign and Vermilion Counties.
"Everyone deserves access to fresh and healthy food," said Faraci. "Bridging the gap of food insecurity by addressing the growing number of food deserts will help build a stronger, more resilient community."
Senate Bill 850 was signed Friday and takes effect Jan. 1, 2024.