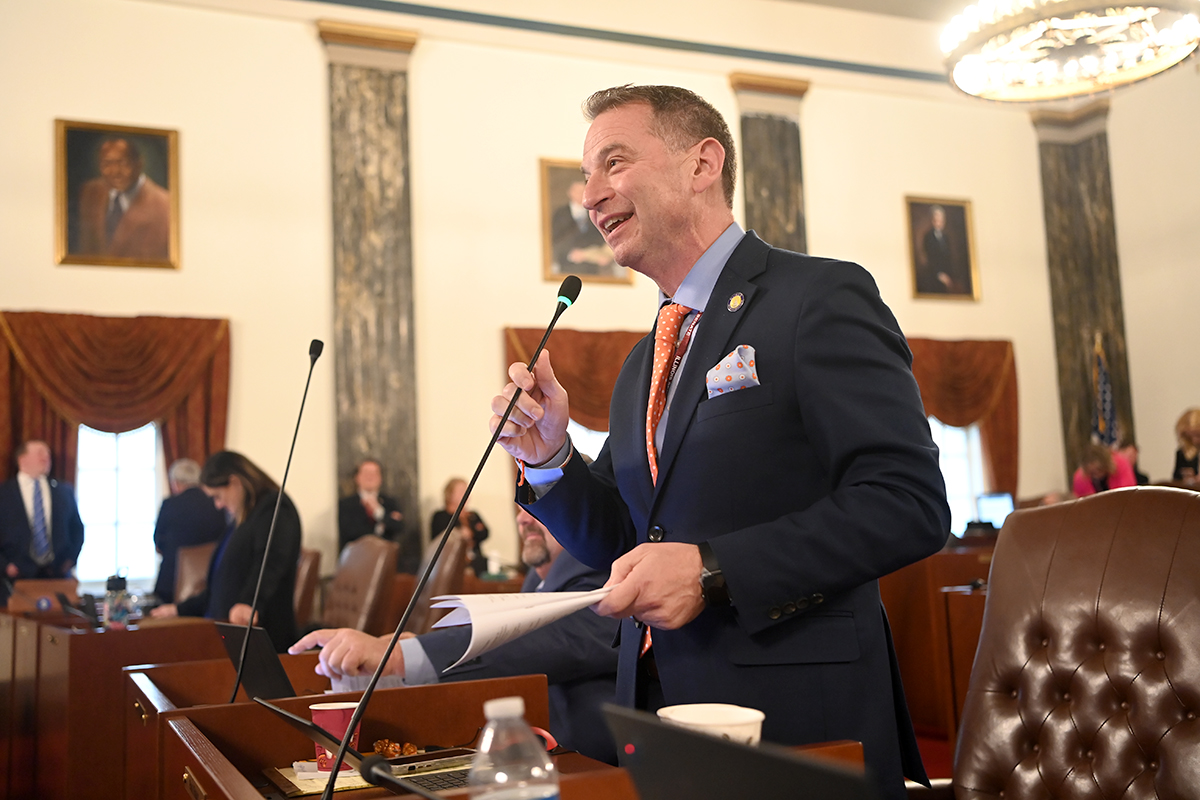 SPRINGFIELD – State Senator Paul Faraci's legislation to expand university admissions opportunities to community college transfer students who meet certain academic requirements was signed into law.
"This will give community college students a clear path on how to secure their admission into four-year Illinois colleges," said Faraci (D-Champaign). "We're giving more students across our state the chance to stay in Illinois for higher education."
Under the new law, Eastern Illinois University, Northern Illinois University, Southern Illinois University and Western Illinois University will create a four-year admissions program that admits community college transfer students each semester, beginning with the 2024-2025 academic school year.
The new program would guarantee university admission to all applicants who have enrolled at an Illinois community college after graduating from an Illinois high school, have earned a minimum of 36 graded, transferable semester hours at the time of application to the university, have attained a minimum grade point average of 3.0 in all completed transferable coursework, and have satisfied the university's English language proficiency requirement.