Published: Monday, May 15, 2023 10:55 AM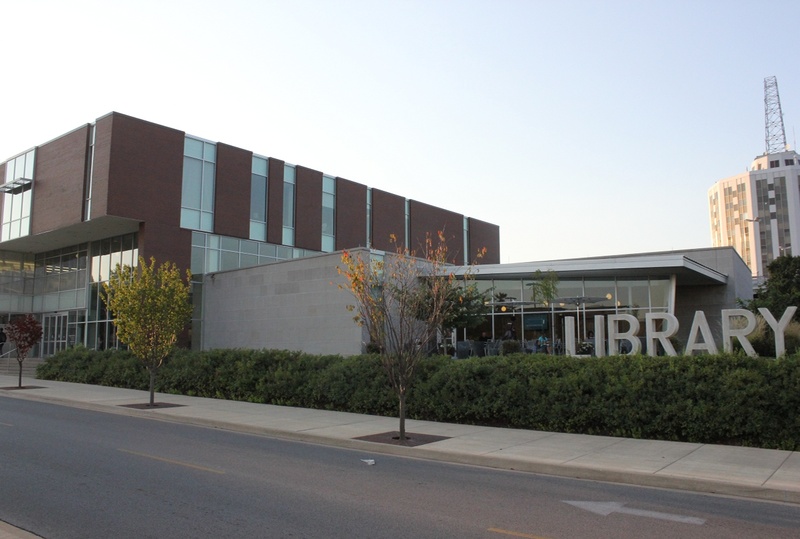 CHAMPAIGN — A total of three Champaign County libraries have been selected to receive Public Library Per Capita grants totaling $205,038 from the Secretary of State.
"I believe that libraries are the heart and soul of our communities," said State Senator Paul Faraci (D-Champaign). "They serve as invaluable resources that foster knowledge, ignite curiosity and empower residents from all walks of life."
The Public Library Per Capita Grants are authorized under Illinois library law for public libraries. Each year it allocates money for books and learning materials, staff, equipment, digital access and new technology. The following libraries in Champaign county received funding:
Champaign Public Library - $130,245
Rantoul Public Library - $18,247
Urbana Free Library - $56,545
"The Champaign Public Library is thrilled to receive funding from the Public Library Per Capita Grant," said Brittany Millington, Director of Champaign Public Library. "This support enables the Library to invest in its core services and expand resources to the community."
More information about the Public Library Per Capita grant program can be found here.
Category: Press Releases