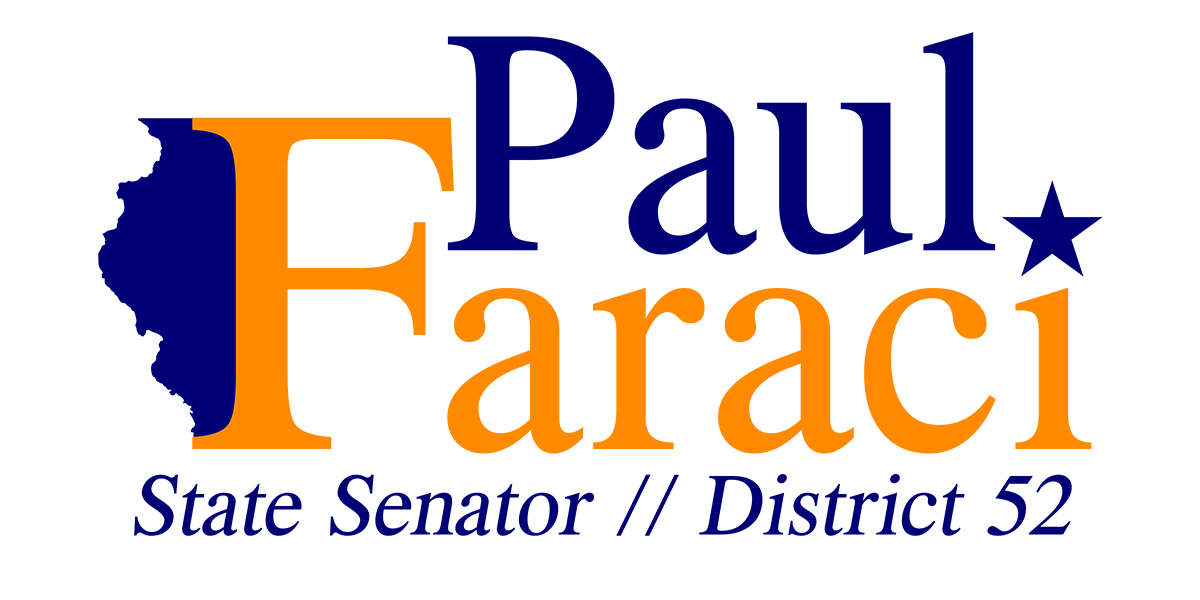 CHAMPAIGN – State Senator Paul Faraci announced that eight Champaign County school districts will receive over $3.3 million in additional funding to help students.
"It is important that we fully fund our local schools in order to give students the best possible learning outcomes," said Faraci (D-Champaign). "Everyone has the right to a high-quality education, and funding from the evidence-based model helps us reach that goal."
The funding comes from the 2017 Illinois Senate Democrat-backed evidence-based funding formula — an overhaul of the way the state funds K-12 education. The law made school funding more equitable by calculating the needs of individual school districts and basing its state revenue on those needs. The formula takes into account a district's total enrollment, poverty rate and number of special education or English language learners, among other factors.