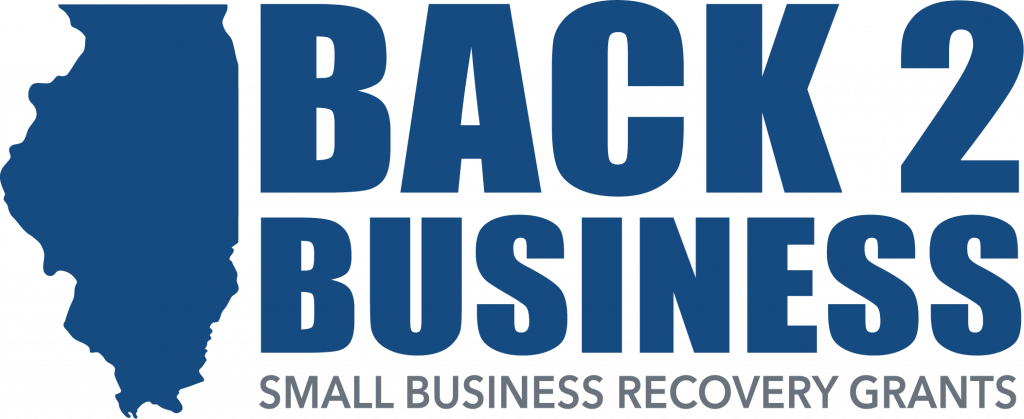 CHAMPAIGN – With support from State Senator Paul Faraci, the Illinois Department of Commerce and Economic Opportunity recently announced the latest round of Back to Business grants awarded to businesses in the restaurant industry.
"Small businesses are what make our community a special place to live and raise a family," said Faraci (D-Champaign). "This much-deserved influx of assistance will help our local economy and the local small businesses continue to provide a service to our community."
The Back to Business grant program provides recovery grants for small businesses throughout the state, with an emphasis on businesses in the hardest hit industries. Through the Back to Business and Business Interruption Grant programs, DCEO has provided over $535 million to more than 15,000 businesses since the start of the pandemic.
Fifteen restaurants in the 52nd Senate District will receive a combined total of $565,000 through this round of Back to Business grants.
"It's great to see nine restaurants in Vermilion County awarded these grants," said Tim Dudley. "The money will help stabilize businesses in our area and allow them to plan for the future."
To see a full list of restaurants awarded Back to Business grants, visit DCEO's website.