Published: Wednesday, February 22, 2023 03:27 PM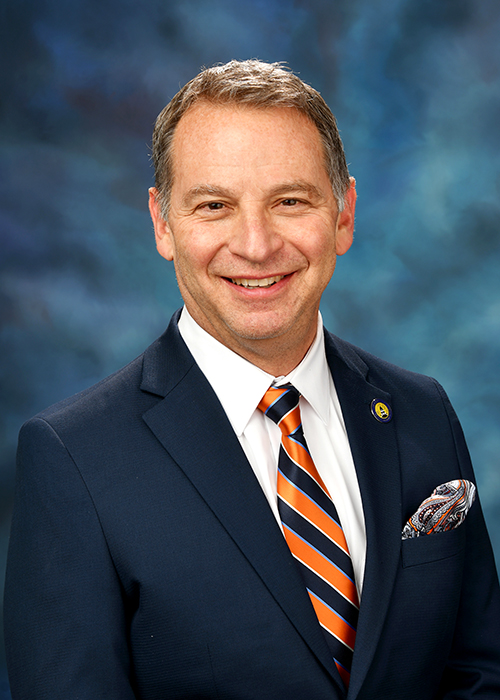 SPRINGFIELD - Senate Bill 1393 advanced through the Senate Local Government Committee on Wednesday. The bill proposes to lower the minimum population required for a county to create or maintain an office of county auditor from 75,000 inhabitants to 70,000 inhabitants.
"I am proud to support this bill, which will benefit the residents of Vermilion County by ensuring that their auditor can remain independent and elected," said Faraci (D-Champaign). "It is important to me that we support the voices of our constituents, and this bill is a prime example of that."
The proposed legislation will benefit Vermilion County, which has a population of 74,188 according to the 2020 Census. The county's population has decreased each year since, making it difficult to meet the current minimum population requirement of 75,000 for maintaining an office of county auditor. This has put the position of the Vermilion County Auditor at risk of being absorbed by the County Board.
"I urge my fellow legislators to support this bill and help us ensure that the Vermilion County Auditor can continue to serve constituents independently," said Faraci.
Senate Bill 1393 has received support from various organizations, including the Illinois Association of County Auditors.
Category: Uncategorised